FRANSCAPE
Built by Franchisors for Franchisors.
FranScape is a multi award-winning and scalable digital Franchise Management platform that is proven to digitally transform the operation of Franchise networks big and small.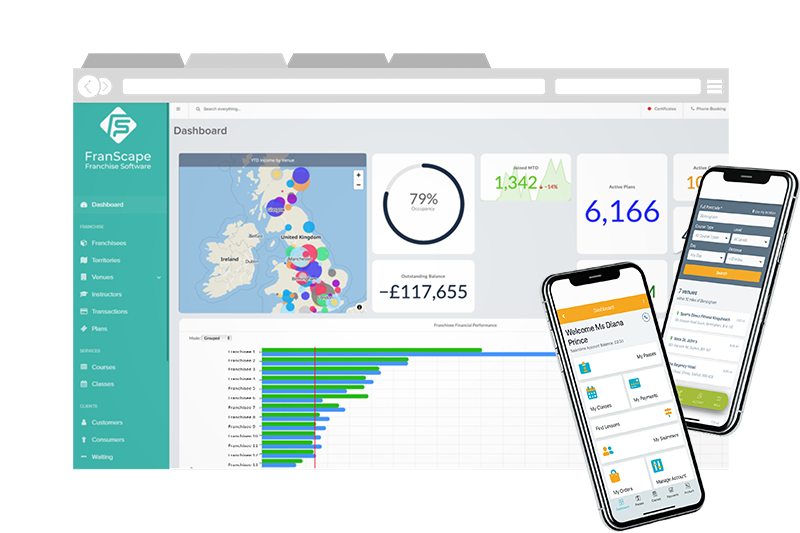 Proven to Increase Network Revenue by an average of 38%
Yes you read that right. Within 12 months of implementation, FranScape can transform a business, here is how:
Based on our 2023 revenue report the average Franscape customer grew their network revenue by 38% within the first 12 months of using the system, with some even experiencing 5X growth.
With real-time analytics visible to you and your franchisees it is easy to see what you are earning and how many places are being filled across all of your territories and venues, helping you make decisions fast.
Commission invoices take an average of 38 days to be paid. With Franscape we take this at the point of customer payment and route it directly to you, improving free-flowing cash in your business.
Our Award Winning mobile booking experience allows your customers to book 24/7 in less than 60 seconds. Beautiful and simple, this can super charge sales and delight your customers.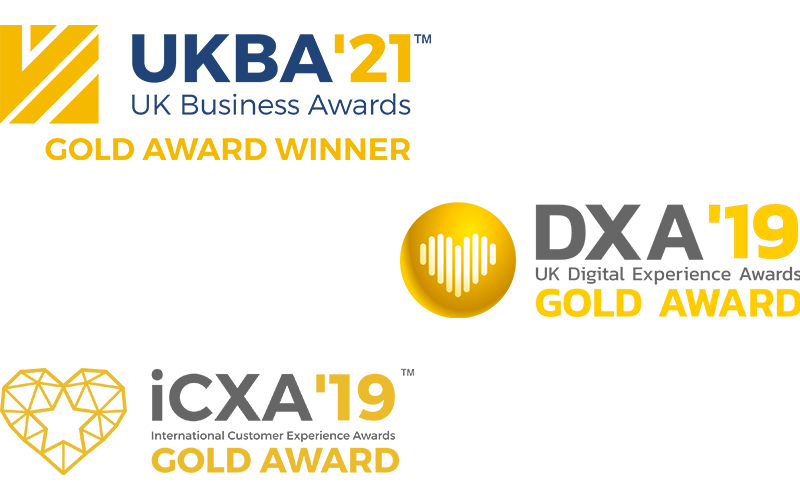 CREATING REAL IMPACT
Award-winning digital transformation
FranScape was the driving force behind 2 major digital awards for UK Franchisor SwimTime who triumphed over the likes of Shell, Turkish Airlines and EE, as well being the proud winner of multiple business and customer experience awards.
POWERFUL FEATURES
Tools to power your growth

Franchisor Tools
Run the whole Franchise. Collect royalties, view reports and much more.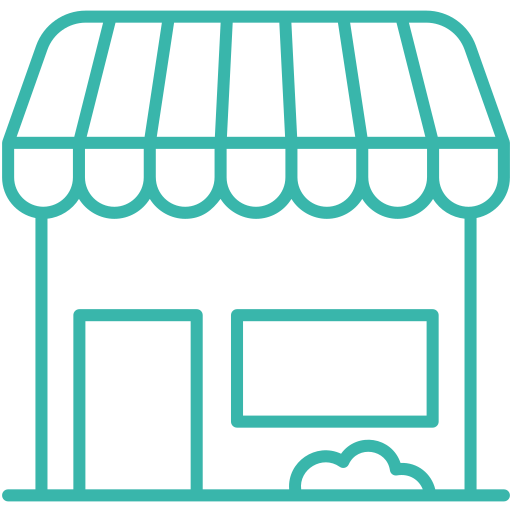 Franchisee Tools
Manage staff, customers and locations. Track Health & Safety and much more.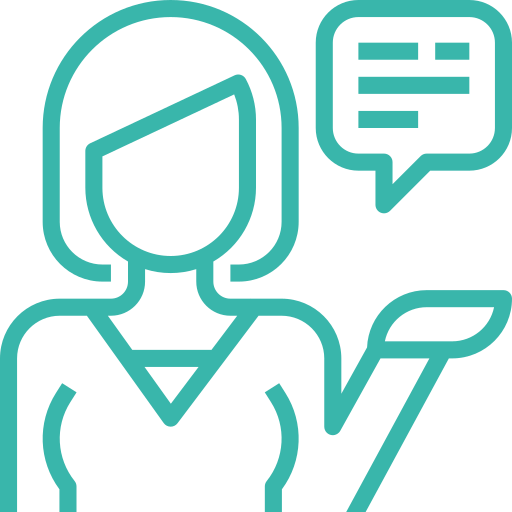 Customer Tools
View payments, book services and update information all within one Customer Portal.
TESTIMONIALS
What our customers say
"Excellent from day one, any support and training needed was easily accessed and very well delivered. This system gives everything that you need in order to run your business If you want to grow by spending less time on spreadsheets, databases etc then this system is definitely for you."
"Responsive team, easy to setup and game-changing booking and class management. Having the monthly plans and swapping to MRR really helps smooth out income flow and will increase profits. And having such a great overview of the network is amazing"
"Training and support are second to none. It was a straightforward transition which has had a profound impact on our business both in terms of improving cash flow and profitability and also in terms of customer experience and improved service delivery."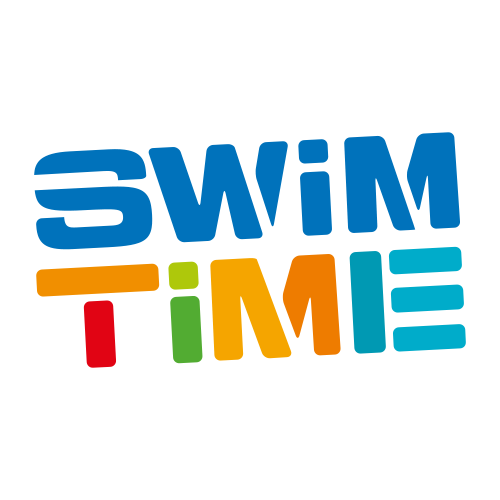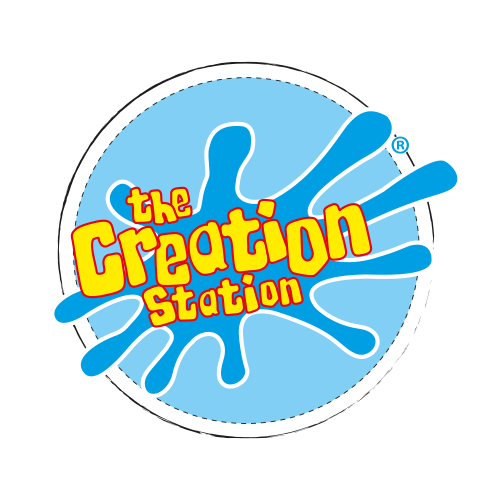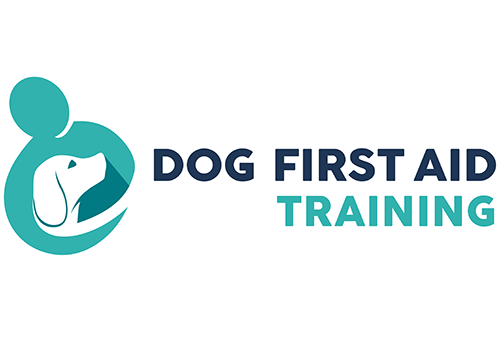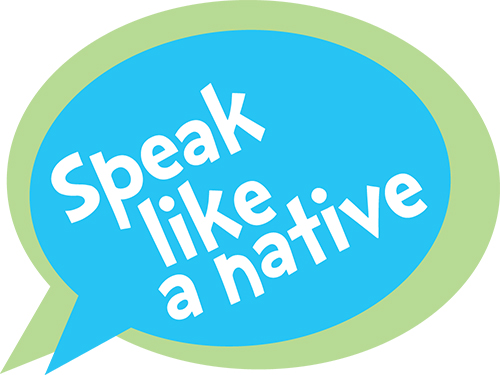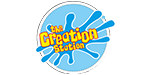 SITUATION
The Creation Station was looking for the best way to supercharge its network out of the pandemic. Their existing technology was inflexible and proving expensive to adapt.
SOLUTION
A Technical Consultation was carried out which ensured FranScape was the right fit. We then delivered a fully-managed migration and onboarding of an 80 strong network in just 3 months.
IMPACT
The Creation Station has awarded eight franchises since implementing FranScape and has seen an 18% increase in Network Revenue in just 3 months. The Creation Station have a true partner in FranScape, getting help and support regularly. In addition to this, they enjoy the ability to input into their inspiring creative and fulfilling business to make the most of the technology to support their continuing growth plans in the UK and abroad.
BLOG
Discover insight to help your franchise operation to grow better
DEMO VIDEO
Want to discover more about how Franscape can support your business without talking to sales?
Watch our full-length demo video to get an overview of the key functionality Franscape offers. when you are ready to chat we will tailor something to the specific needs of your business.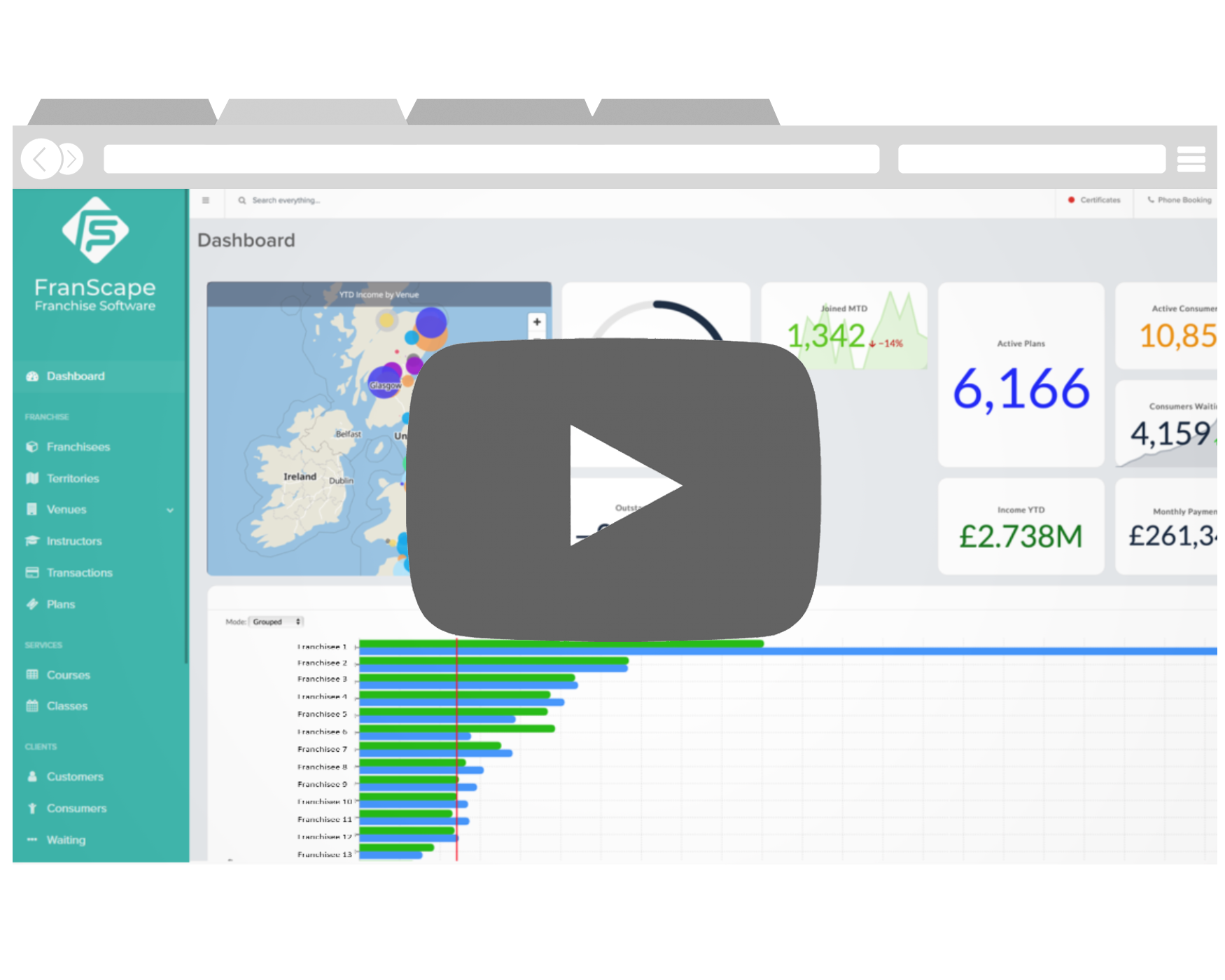 Resources
Check out our franchising resources
We are building resources all the time that can help you improve the operational efficiency of your franchise.