CUSTOMER PORTAL
Empower your customers
Nobody likes waiting on hold for a contact centre or days for an email reply when all they wanted was to perform a simple task like updating card details or cancelling a lesson. Our customer portal makes these possible in a couple of clicks with no input from your team.
CUSTOMER ENQUIRIES STREAMLINED
Save valuable team time for things that really make a difference
The vast majority of inbound enquires into the average activities franchise are about one of three things: payments, bookings and information updates. The portal allows customers to self-service these requirements 24/7, 365 with no input required and everything is updated in the central franchise management tool. This gives you time and money back to invest in the things that really matter, like a holiday.
DASHBOARD
Simple and quick to use
All of the key functions most customers want to perform are easy to access and simple to undertake with a clear, mobile-friendly interface.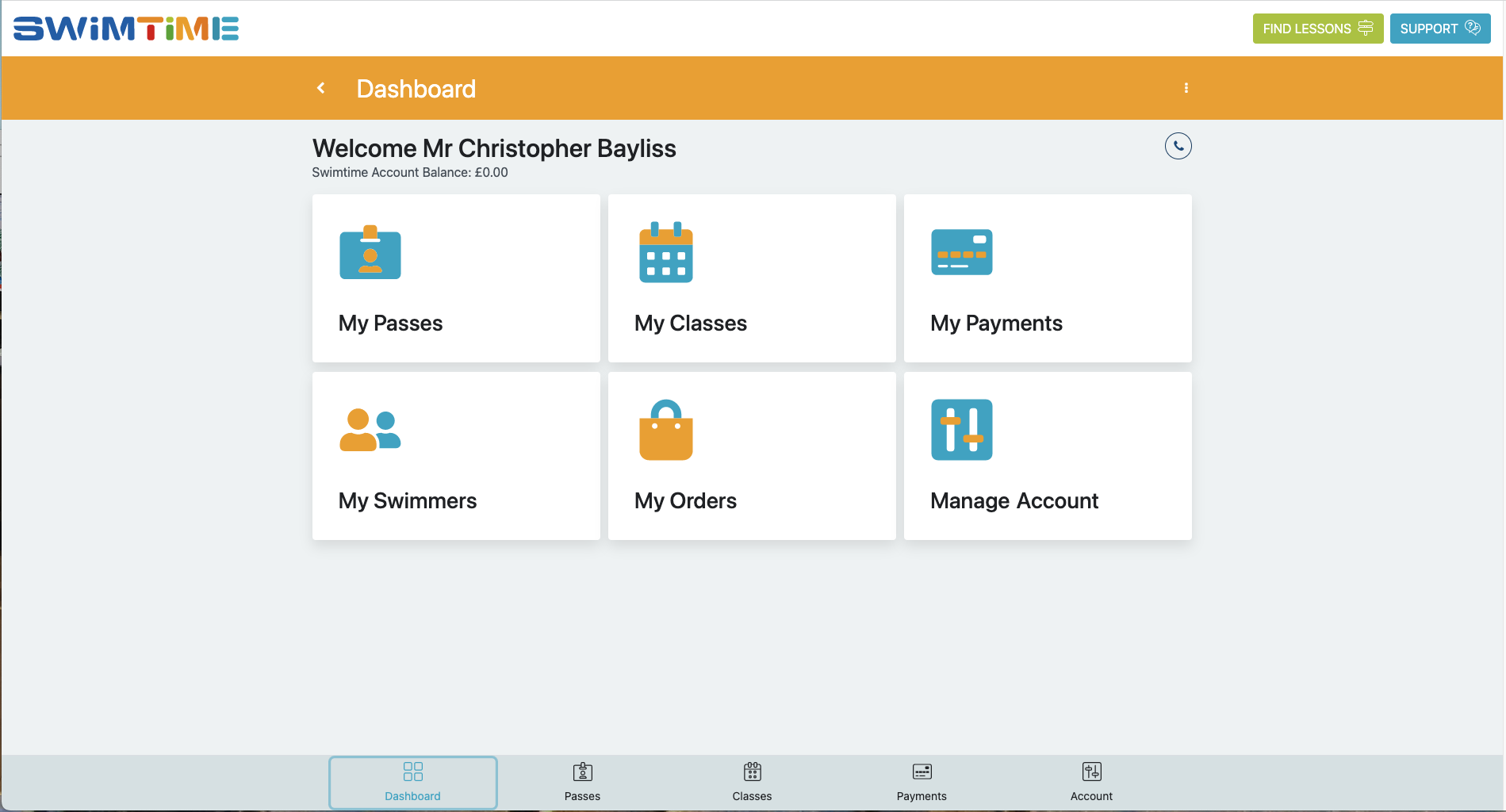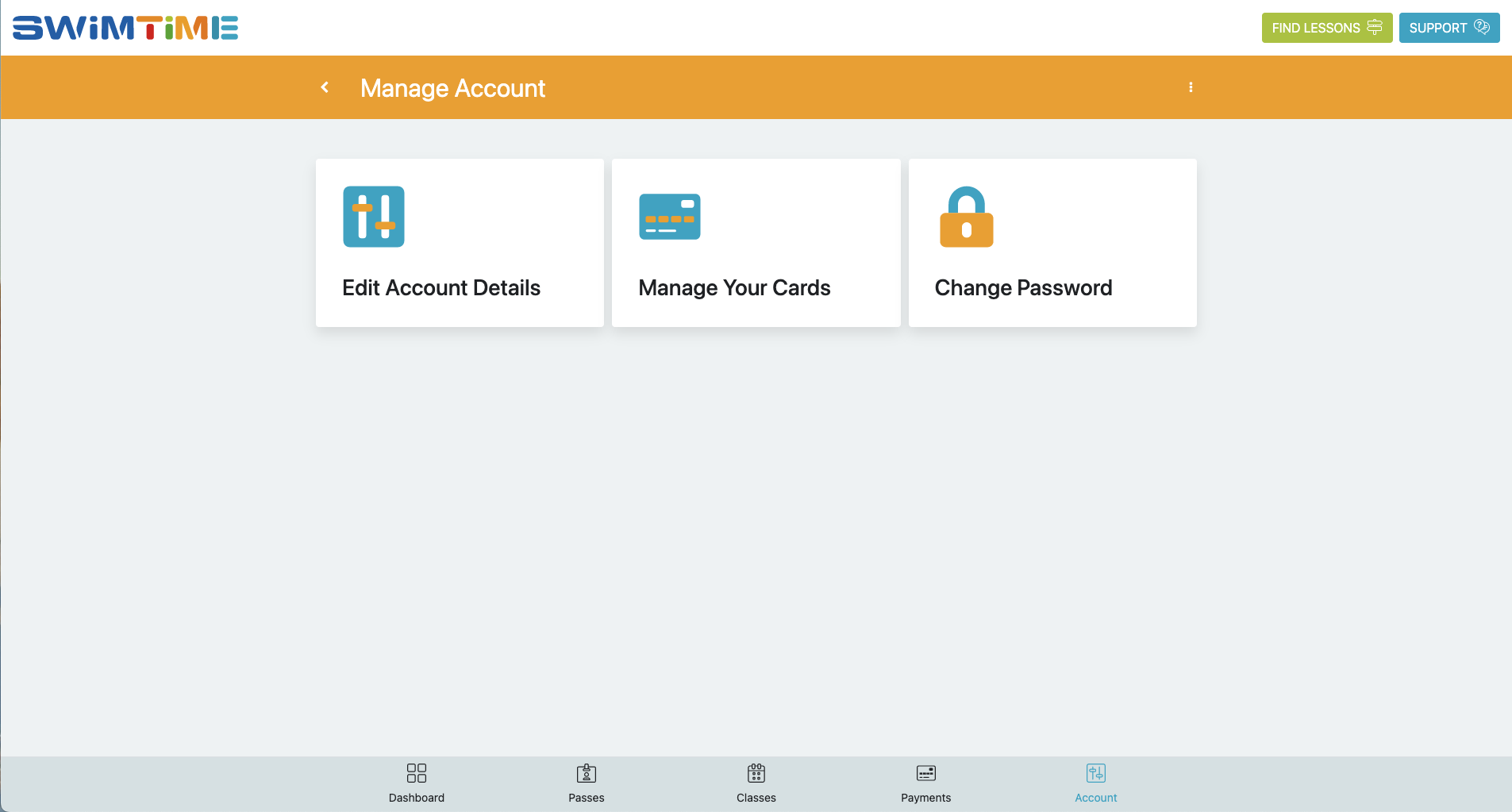 ACCOUNT
Payments, personal info & passwords
Ensure all the key information you need is kept up to date with simple options to update personal information, manage card details and change passwords.
PARTICIPANT INFORMATION
Record critical information
Allow customers to add their children, share necessary information and update their medical details so that your on-site teams have everything they need to deliver a great service.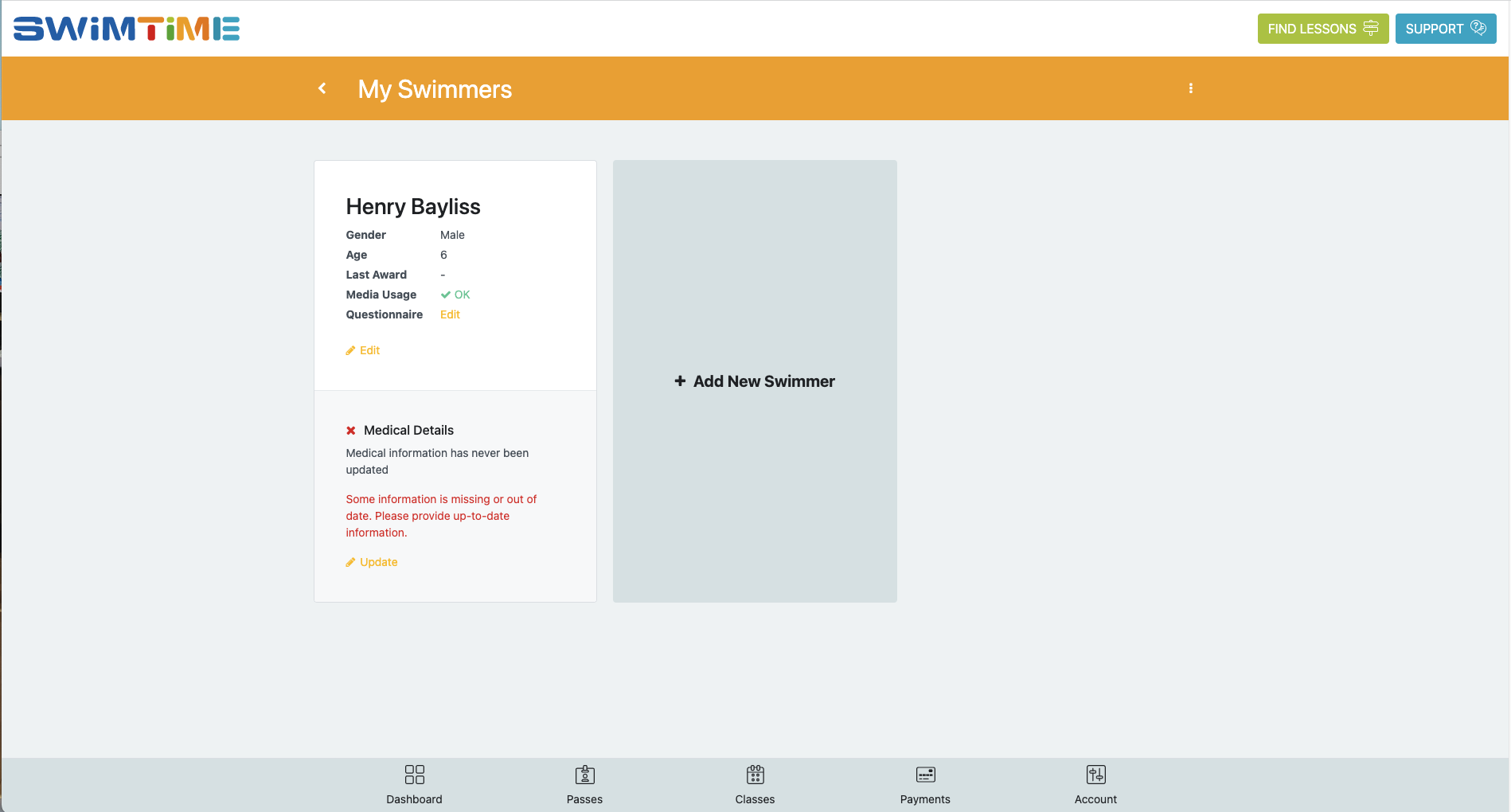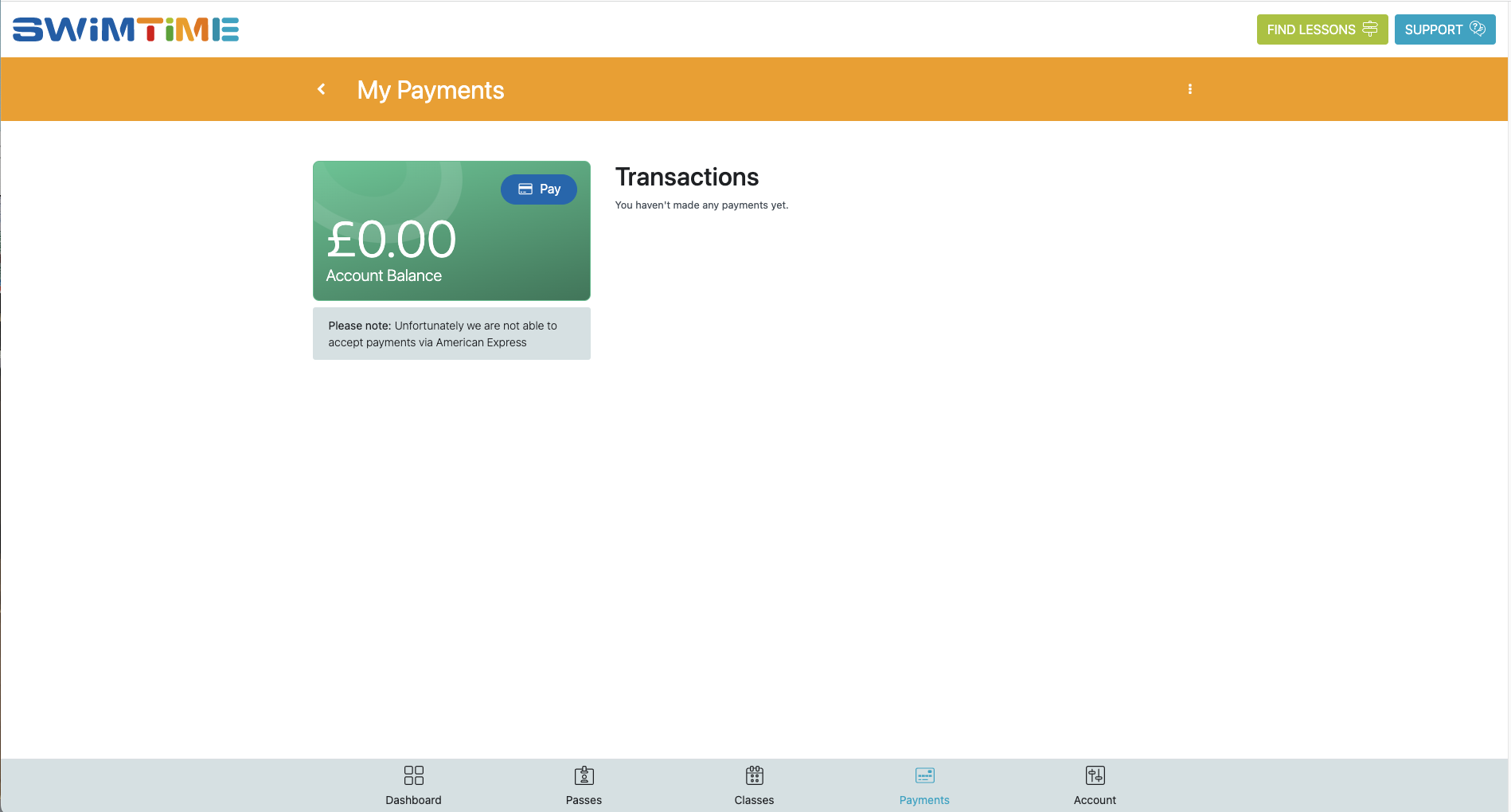 PAYMENTS
See transactions, refunds & balances
Share a record of every transaction, from payments to refunds and outstanding balances. This even gives them the ability to paydown overdue balances without the need to speak to your team or accounts function.
CLASS INFORMATION
View & manage bookings
Show your customers every session they have booked past, present and future and allow them to alert you if they aren't going to make it.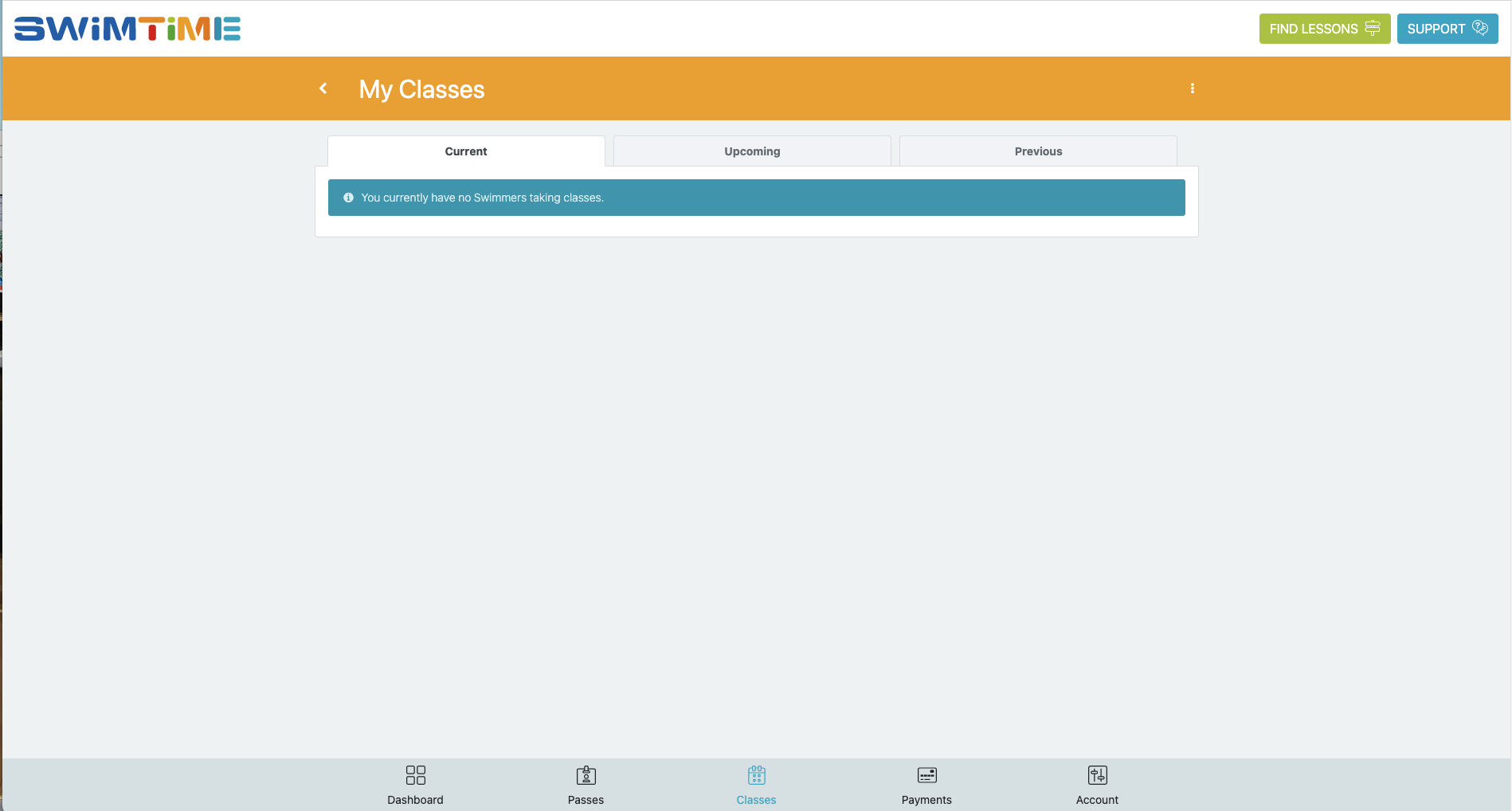 KEEP EXPLORING
Main System
The beating heart of Franscape is the central management tool, which combines CRM, ERP and MIS tools into one easy-to-use platform crafted specifically for the needs of activities franchises.
LEARN MORE
FRANSCAPE
One tool for your entire franchise